We offer clear concise actionable advice to entrepreneurial firms, their owners and advisors.

Analysis
Turning raw data into actionable intelligence is an invaluable skill. 
Businesses run on data and with growth comes the need for more sophisticated data analysis. Without the right tools a business can easily become engulfed by the increasing volume and velocity of information available.

Strategy
Its all about creating valuable and durable competitive advantages.
Nothing lasts forever.  All firms, regardless of age, scale or complexity, need to continually find new and better ways to create stakeholder value.  A well conducted valuation process can be designed to deliver the insights management needs to create a valuable and enduring business.

Valuation
A valuation is more than a number – it's the story of your business!
The right valuation specialist will do more than just crunch the numbers, they will reveal the story behind the numbers: where you've been, where you're headed and what this means in terms of value.
WE BECOME WHAT WE MEASURE
What you measure signals what you consider important. Your willingness to share valuable information with your key stakeholders largely determines your capacity to achieve positive organizational change. A well-conducted valuation study can provide the insights you need to not only measure the right things, but also effectively communicate this valuable information to your key stakeholders.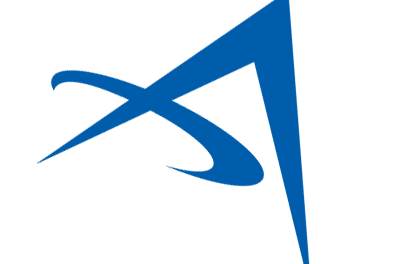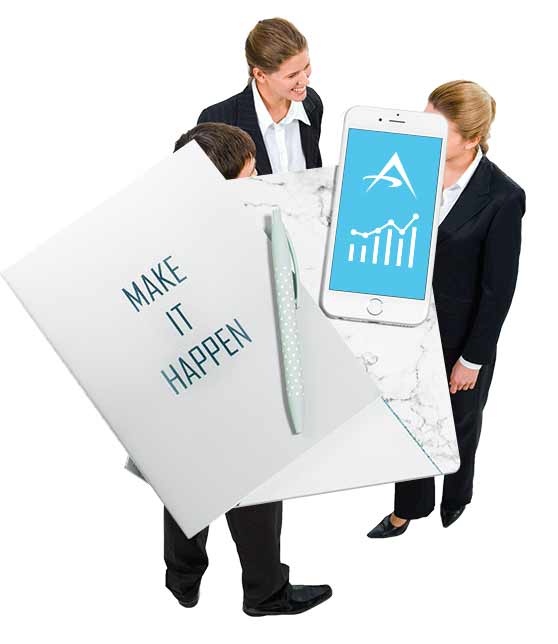 Pricing or Valuation: What's the difference?
A pricing analysis aims to provide the basic building blocks you will need to reach your own value conclusion. A formal valuation study, on the other hand, is directed at the expression of an independent value conclusion. While a formal valuation is primarily intended to deliver third party assurance, a pricing analysis will most often be used to support an internal decision-making process.
Because a pricing analysis is not directed at expressing a valuation conclusion it does not have to adhere to the same strict standards that would apply to formal valuation mandates. This means that it involves a fraction of the time and effort required to complete a formal valuation.